About Drake Communications, Inc.
This Is Our Mission
To provide our customers with high quality product and a competent and responsive service at a fair price. Simply the best for less.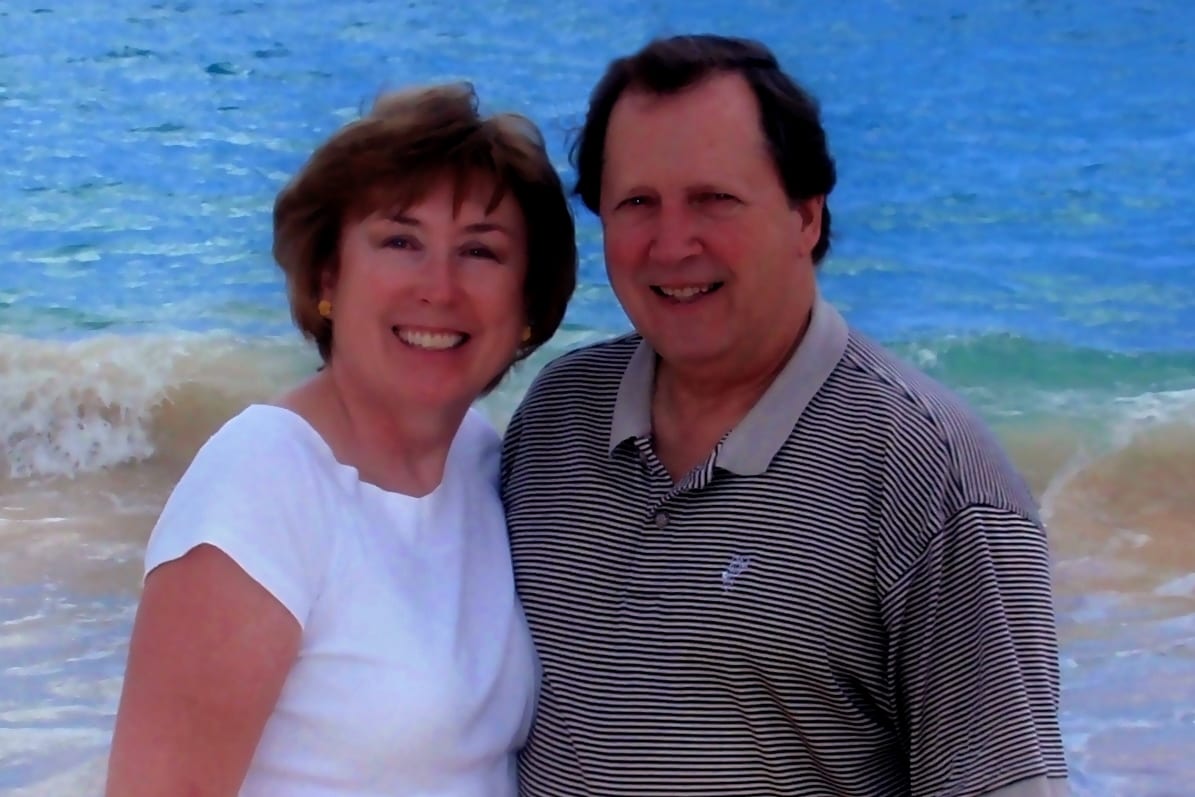 Position
Founded to provide high performance ACD Call Processing and Voice Mail functionality specifically to high volume call processing, Drake Communications, Inc. has staked its business claim to provide solutions, concentrating on departmental applications. We have developed specific Election Department Applications such as Election Day Polling Place Lookup, Absentee Ballot Tracking, Provisional Ballot tracking and other customizations, which we make available directly on a nationwide basis.
Drake Communications, Inc. is an authorized sales and service channel for many of the leading products in the industry and developers of Keystone Information Systems, for the Election Polling Place Look-up.
Services
Factory Authorized service technicians on all products sold
Complete Installation and Training services
Applications Writing
Professional Recordings & System Updates
Maintenance Agreements available
History
Founded in January 1979 as a provider of car telephones to the oil industry and medical field, Drake Communications, Inc. (D.C.I.) offers a family of voice and data integrated systems targeted toward today's business applications.  Since 1985, the company has been managed by Cecil and Gaye Drake.  By 1986, DCI had achieved a leadership position in the voice-processing marketplace.
Principals
Cecil Drake
Cecil's career has been in the voice-processing field since 1968, when he joined Dictaphone Corporation. As a sales executive, he moved through the ranks to the Telecommunications Division where he spent several years developing products and sales approaches to handle high volume calls for a variety of companies and applications including multi-line answering, automated banking, etc. until starting Drake Communications Inc. in 1979.
L. Gaye Drake
Gaye headed marketing for the Telecommunications Division at Dictaphone Corporation, when she resigned and joined Mr. Drake in his company in 1987. She is responsible for applications writing and script development for the Elections division of Drake Communications, Inc. In this Position she has produced scripting and software applications across the nation. Gaye and her support staff work together on the development, implementation, installation and on-going maintenance and support of these systems.
Don't Be Shy
Drop us a line anytime, and one of our customer service reps will respond to you as soon as possible.